FLORENCE CAR ACCIDENT ATTORNEY SHOWS YOU HOW TO DETERMINE WHO IS AT FAULT IN A CENTER LINE CASE.
---
[back to index]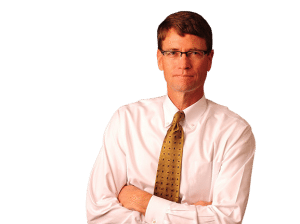 Frequently there are motor vehicle accidents where both drivers claim that the other crossed the center line and there are no eye witnesses to resolve the issue. The most obvious problem in this case is to try and determine, from an objective method, which car crossed the center line. As a Florence Car Accident Attorney since 1986, I have learned about the factors that help resolve this difficult issue.
1. One of the factors considered is the location of the accident debris. Normally, there will be a collection of most of the debris at the point of impact. Take a picture of the debris after your accident or find out if the police officer noted where the debris is located. The point of impact is usually near the biggest pile of debris.
2. A second factor is the damage to the roadway. In a significant crash, the roadway is damaged at the point of impact. The metal from the vehicles is driven downward due to the force of the impact and this creates a gauge mark in the pavement.
3. A third factor is the location of vehicle fluids. Again, fluid tends to leak at the point of impact. If your fluid leak is significantly on your side of the road then this is good proof that you did not cross the center line.
In a disputed center line case it is imperative that pictures are taken immediately after the accident to confirm the location of the debris and to determine if the roadway has been damaged. Take pictures with your cell phone, if possible, and then contact the Florence Car Accident Attorney Matt Troutman who will provide a free evaluation of your claim. Experts may be needed and Matt can contact these experts to review the accident scene. Matt can be reached or by email at troutlaw3550@gmail.com.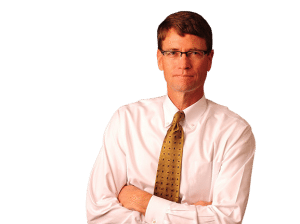 Helpful Links:
Kentucky Motor Vehicle & Traffic Laws
Kentucky Motor Vehicle Licensing Laws
Related Links: