3 WAYS TO SPOT DRUNK DRIVERS ON INDEPENDENCE DAY – TIPS FROM A LOUISVILLE INJURY ATTORNEY
June 27, 2016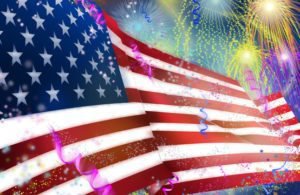 The Fourth of July is the perfect holiday to celebrate with family and friends. Unfortunately, Independence Day comes with a long list of hazards. Fireworks, traffic congestion, hot grills, and other dangers can cause serious injuries. Perhaps the deadliest threat of all is drunk drivers.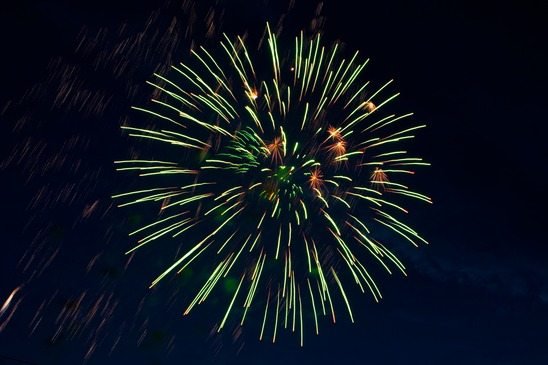 According to CBS News, more than 600 people died in traffic accidents on July Fourth from 2009 to 2013, and 42 percent of these crashes involved drunk drivers. Fortunately, there are steps you can take to avoid becoming a statistic. In addition to the basics – such as taking a taxi, renting a hotel room, or staying home – you can avoid motorists who show signs of intoxication.
According to the National Highway Traffic Safety Administration, there are more than 100 visual cues that indicate a driver is drunk. These include:
Jerking the steering wheel;

Swerving;

And basic mistakes that indicate intoxication.
If the worst happens and you suffer an injury on the Fourth of July, contact the Troutman Law Office. Matt Troutman is a car accident lawyer in Louisville who can evaluate your crash to determine if you have grounds for a claim. You may be entitled to compensation for lost income, medical expenses, and noneconomic damages.
If your case goes to trial, Mr. Troutman has the litigation experience and resources to represent your interests in court. Call to schedule a free case evaluation. You can also learn more about injury law in Kentucky by visiting USAttorneys.com.
If you plan to drive on Independence Day, keep your distance from motorists who display these three signs of intoxication:
Jerking the Steering Wheel

Alcohol makes it difficult to judge both speed and distance. For this reason, drunk drivers' response times are delayed, which can cause them to jerk the steering wheel abruptly. Keep your distance if you notice that a driver almost hit an object, or consistently jerks the wheel to get back to the middle of the lane.

Swerving

Alcohol affects coordination and depth perception. As a result, drunk drivers may find it difficult to maintain a straight trajectory. If you notice a driver swerving – especially if he or she is entering other lanes – then keep your distance.

Basic Mistakes That Indicate Intoxication

Although some drunk drivers swerve erratically and display obvious signs of inebriation, others are more composed. However, all drunk drivers are dangerous, and you should keep your distance if a motorist:

Stops well before or after a stop line.

Uses the wrong turn signal, or no turn signal at all.

Does not activate his or her headlights.

Shows abnormal braking and accelerating patterns.

Or parks too far from the curb.
If you suffer an injury due to a drunk, distracted, or otherwise negligent driver, contact the Troutman Law Office. Matt Troutman is a Louisville injury attorney who will help you fight for the maximum compensation.
Mr. Troutman has successfully handled claims involving auto accidents, defective products, wrongful death, and other types of injury. Call to schedule a free case evaluation.