ACCIDENT ATTORNEY RECOMMENDS THAT AUTO ACCIDENT VICTIMS IMMEDIATELY PROTECT YOUR NO-FAULT BENEFITS FOR LOST WAGES!
---
[back to index]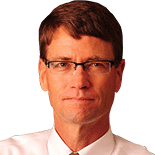 Probably the most common mistake made by Kentucky auto accident victims is that they fail to protect their no-fault benefits for lost wages. Most of the time, victims fail to realize that they have this right and lose it because their no-fault benefits are quickly exhausted by medical expenses. Your accident attorney should help you protect your no-fault insurance for lost wages.
Protecting you no-fault insurance benefits for lost wages is only important if you are off work as a result of your injuries and replacing those wages is important to you. If you do not miss any work or your job provides adequate lost wage replacement benefits (i.e. short and/or long term disability benefits or Aflac-type benefits), then you do not need to be concerned about protecting your no-fault insurance for lost wages.
However, if you are ordered off work as a result of your injuries sustained in a car accident and need the money, Kentucky no-fault will pay you up to $200 per week for every week you are ordered off work. Although $200 per week may not fully compensate you for your lost wages, it will provide some money to allow you to survive until you are able to return to work.
Kentucky law allows for you to contact your no-fault insurance company and instruct them to only pay lost wages or reserve a portion of your $10,000.00 in no-fault benefits for lost wages. The reason this is important is because your medical expenses may exhaust your no-fault benefits before your need for wage loss benefits expire. By protecting your no-fault benefits, you can submit your medical expenses to your health insurance and save your no-fault for lost wages until that need expires.
The right to hold open no-fault benefits is a right that many accident attorneys fail to understand or ask their clients about. It is important to have competent counsel from an experienced accident attorney early in your case in order to protect your no-fault for lost wages.
If you have any questions regarding your Kentucky No-Fault benefits or need representation regarding your accident claim, please feel free to contact accident attorney Matt Troutman, directly or at troutlaw3550@gmail.com.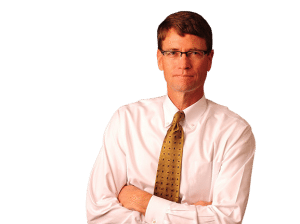 Helpful Links:
Kentucky Motor Vehicle & Traffic Laws
Kentucky Motor Vehicle Licensing Laws
Related Links: