BOWLING GREEN CAR ACCIDENT ATTORNEY SAYS THAT PREVIOUS MEDICAL HISTORY IN THE SAME AREA OF INJURY AS IN THE MOTOR VEHICLE ACCIDENT CAN LEAD TO A CONSERVATIVE RECOVERY.
---
[back to index]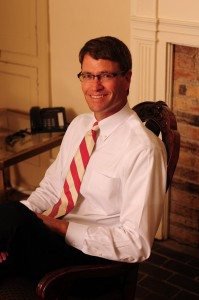 If a personal injury occurs in a car accident, motorcycle accident or truck accident and the victim injures an area of the body that has received previous medical treatment or has been previously injured in any way, then the natural consequence is for the insurance company to discount the value of the claim notwithstanding the fact that the victim was symptom-free just prior to the motor vehicle accident. These injuries are often referred to as "aggravation of pre-existing condition" injuries and unless some type of diagnostic test was performed fairly recently prior to the motor vehicle accident, it is difficult to blame all of these symptoms to this injured area on the current motor vehicle accident.
If you have injured an area of your body in your accident that has been previously injured, then you will receive less money for that claim than if the injury had been to an area of the body with no previous medical treatment or injury. However, you still have a claim worth pursuing, so you should not be discouraged from pursuing the personal injury claim. Contact Bowling Green Car Accident Attorney Matthew Troutman directly or by completing the FREE case evaluation form on this page. Mr. Troutman has litigated motor vehicle accident cases in Bowling Green and he can help you with your claim too.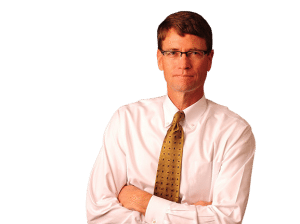 Helpful Links:
Kentucky Motor Vehicle & Traffic Laws
Kentucky Motor Vehicle Licensing Laws
Related Links: