CONTACT FLORENCE ACCIDENT LAWYER SOON AFTER ACCIDENT TO PROTECT YOUR RIGHTS!
---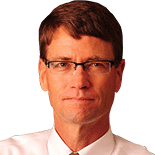 Although a car accident, truck accident or motorcycle accident victim may be focused on their injuries soon after their accident, it is almost never too early to obtain legal advice from an experienced Florence Accident Lawyer in the handling of your claim. Some of the pitfalls that may occur without competent legal advice:
1. FAILING TO PROTECT NO-FAULT BENEFITS FOR LOST WAGES;
2. SIGNING A RELEASE RELEASING YOUR ENTIRE CLAIM;
3. MAXIMIZING YOUR INSURANCE BENEFITS;
4. LOSING RIGHTS BY FAILING TO PROPERLY NOTIFY YOUR INSURANCE CARRIER; AND
5. LOSING YOUR CLAIM DUE TO THE EXPIRATION OF THE STATUTE OF LIMITATIONS.
Although you may be thinking- do I need a lawyer? If you have significant injuries, the answer is almost always "yes." The earlier you retain a Florence Accident Lawyer, the better off you will be. I have never had a client regret contacting me early on, but many have regretted waiting too long to seek my advice.
For a review of all the potential claims you may have as a result of a motor vehicle accident, please click here.
It is important that you receive the proper legal advice soon after your accident. Contact Florence Accident Lawyer Matt Troutman of the Troutman Law Office and win against the insurance companies. Call Matt directly or by email at troutlaw3550@gmail.com or by completing the FREE case evaluation form on this page.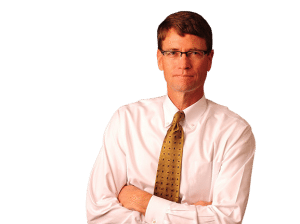 Helpful Links:
Kentucky Motor Vehicle & Traffic Laws
Kentucky Motor Vehicle Licensing Laws
Related Links: