COVINGTON ACCIDENT ATTORNEY ANSWERS THIS QUESTION – IF I HAVE TO FILE A LAWSUIT TO RESOLVE MY ACCIDENT CLAIM, DO I SUE THE AT FAULT PARTY OR THE INSURANCE COMPANY?
---
[back to index]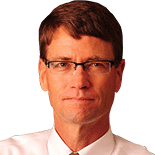 When you retain the Troutman Law Office to represent you regarding your motor vehicle accident case, we will do everything we can to settle your claim without having to file a lawsuit. However, in order to reach a settlement, the insurance company must offer a reasonable amount and sometimes they refuse to make such an offer and a lawsuit is necessary to resolve the claim. If a lawsuit is necessary, who do we sue- the at fault party or their insurance company?
The law requires you to sue the at-fault party because it is the at-fault party that is responsible for causing your injuries. The insurance company has a contract with the at-fault party to pay for any judgment entered against him or her within the policy limits. When you file a lawsuit against the at-fault party, it does not mean that you are attempting to take any of his or her assets. 99% of the time, you just want the insurance he or she purchased to protect themselves from your claims.
If your claim greatly exceeds the insurance available to the at-fault party, how will you collect the remainder of your claim. Hopefully, you will have purchased underinsured motorist benefits on your own vehicle and you can use that coverage to satisfy that portion of your claim not satisfied by the tortfeasor's liability insurance. If your damages greatly exceed both the liability insurance and the underinsured motorist benefits, then you must determine if the at-fault party has sufficient assets available to warrant collecting against those assets. 99% of the time, the at-fault party does not have sufficient assets to collect the remainder of your claim (that is why they did not have much liability insurance to begin with) and they could seek protection from the bankruptcy laws to avoid paying your claim.
Whether or not you will need to file a lawsuit to resolve your claim, if you have a serious injury due to a motor vehicle accident, you will need an experienced motor vehicle accident attorney to help you maximize your claim. Contact Matt Troutman of the Troutman Law Office and he will help you win against the insurance companies. Call Matt directly for your free case evaluation or by email at troutlaw3550@gmail.com or click here.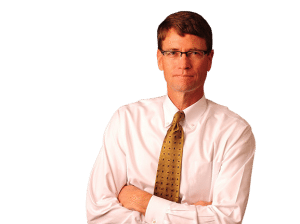 Helpful Links:
Kentucky Motor Vehicle & Traffic Laws
Kentucky Motor Vehicle Licensing Laws
Related Links: