COVINGTON MOTORCYCLE ACCIDENT LAWYER DESCRIBES THE DOCUMENTS YOU WILL NEED TO PRESENT TO THE COUNTY CLERK WHEN APPLYING FOR A DRIVER'S LICENSE?
---
[back to index]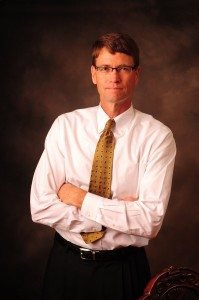 Covington Motorcycle Accident Lawyer Matt Troutman of the Troutman Law Office describes the following documents that may be needed when applying for a Kentucky Driver's license which will allow to operate a motorcycle :
• Your social security card, which has not been laminated.
• An original or certified copy of your birth certificate.
• The parent or legal guardian of applicants under the age of 18 must sign the application. A legal guardian must have a certified copy of guardianship papers.
• No Pass/No Drive (Form)
For Applicant's under the age of 18 applying for an instruction permit or
transfer license, a completed school compliance verification form issued
by the public, private or home school the minor is attending must be submitted to the circuit clerk's office in accordance with 601 KAR13:070 and No Pass/No Drive. Loss of license or permit can occur for dropping out of school or for academic deficiency in accordance with KRS 159.051/601 KAR 13:070.
CONTACT COVINGTON MOTORCYCLE ACCIDENT LAWYER FOR FREE CASE EVALUATION
If you have been injured in a motorcycle accident or other motor vehicle accident, contact Covington Motorcycle Accident Lawyer Matt Troutman of the Troutman Law office so he can help you win against the insurance companies. Call Matt directly or by email at troutlaw3550@gmail.com.
Helpful Links:
1. Kentucky Motorcycle Manual.
2. Kentucky Motorcycle Headgear Requirements.
3. Kentucky Motor Vehicle Traffic Laws.
Related Links: