KENTUCKY CAR ACCIDENT LAWYER EXPLAINS TEXTING LAWS- DO YOU KNOW THEM?
---
Kentucky texting and driving laws were introduced on April 15, 2010 and became law on January 1, 2011. The law states that:
No person is allowed to write or send any text form of communication while operating a moving vehicle.
The law further states that no one under the age of eighteen years old may use a cell phone, including
talking, texting, emailing, or instant messaging on a phone, PDA, computer, or smart phone except in
an emergency when they need to contact emergency services.
These laws were designed to keep drivers safe and attentive while driving in hopes of significantly reducing the amount of auto accidents caused by distracted drivers. If you or a loved one was injured or killed by a driver that was texting or otherwise distracted you may be entitled to financial compensation for your losses and you should contact Carr Accident Lawyer Matt Troutman to help you.
The new Kentucky texting and driving laws still allow drivers, who are over the age of eighteen, to dial and speak on their cellular phones while operating a moving vehicle. There are certain situations where they will also be allowed to text or email for the purposes of reporting an accident, reporting a crime, or contacting law enforcement and medical help.
Drivers who violate texting and driving laws in Kentucky will be subjected to a $25 fine for their first violation and $50 fines for any and all future offenses.
Click here to review the actual testing and driving statutes.
If you have been inured in a motor vehicle accident, contact Kentucky Car Accident Lawyer Matt Troutman of the Troutman Law Office. You can call Matt directly or by email at troutlaw3550@gmail.com or complete the FREE case evaluation form on this website by clicking here.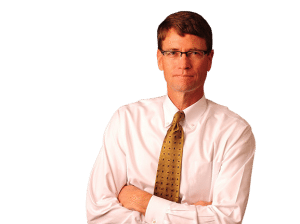 Helpful Links:
1. Kentucky Motorcycle Manual.
2. Kentucky Motorcycle Headgear Requirements.
3. Kentucky Motor Vehicle Traffic Laws.
Related Links: