KENTUCKY INJURY ATTORNEY ADVISES THAT YOU CAN RECOVER FOR THE AGGRAVATION OF A PRE-EXISTING INJURY WHEN YOU ARE INVOLVED IN AN AUTO ACCIDENT, MOTORCYCLE ACCIDENT OR TRUCK ACCIDENT.
---
[back to index]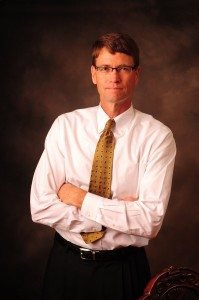 When someone causes an auto accident, motorcycle accident or truck accident, they do not get to choose the person they injure. In other words, the person you run into could be a young athlete or it could be a 90-year old women with weak bones and the accident could cause severe injuries because of her weakened condition. Or, you may run into someone with a weak spine because they are over-weight or work at a physically demanding job and the motor vehicle accident causes them pain that a healthy spine could have endured without injury. Again, the person causing the accident does not have choice about the physical condition of the victim and must compensate the victim for the injuries caused regardless of the person's pre-existing condition.
If you have an active condition at the time of your motor vehicle accident, then the jury would apportion your damages between the accident and your previous injury. It sometimes is difficult to determine whether you have a pre-existing condition that would reduce the amount of your claim and that is where the experience of Kentucky Injury Attorney Matt Troutman, who has been handling motor vehicle cases for over 29 years, can assist you.
If you have been injured in a car accident, truck accident or motorcycle accident, please contact Kentucky Injury Attorney Matt Troutman of the Troutman Law Office for your free consultation by calling Matt directly or by clicking here.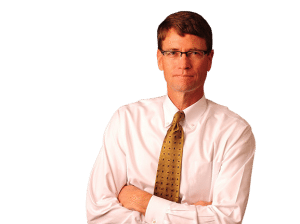 Helpful Links:
Kentucky Motor Vehicle & Traffic Laws
Kentucky Motor Vehicle Licensing Laws
Related Links: