LEXINGTON ACCIDENT ATTORNEY HELPS YOU UNDERSTAND THE VALUE OF YOUR PERSONAL INJURY CLAIM WHEN YOU ARE INJURED IN A CAR, TRUCK OR MOTORCYCLE ACCIDENT.
---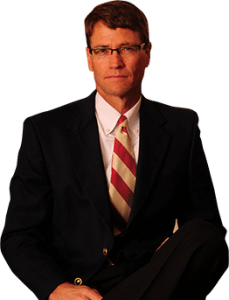 If you have been injured in a motor vehicle accident, then at some point prior to making a demand to the insurance company for settlement, you will need to try and determine the value of your claim. Although it is obvious that the personal injury victim wants to recover as much money as possible and the insurance adjuster wants to pay as little as possible, both parties try to estimate what a jury would award in a particular case and then make a settlement on that basis. The reason for this is that if a settlement cannot be reached, the jury will determine the damages. As a Lexington Accident Attorney who has settled and litigated 1000s of cases since 1986, I can offer you my experience on how to determine the value of your claim.
There are some elements of damage that are easy to calculate like medical expenses and lost wages, but there are other damages that are very difficult to calculate such as pain and suffering, mental distress, punitive damages and future lost wages.
Perhaps the most difficult damage to calculate that exists in almost every case is pain and suffering. Some people have used formulas like 2 or 3 times the amount of medical expenses, but the best way to estimate this element of damage is to consider all aspects of the case and an experienced Lexington Accident attorney or insurance adjuster can draw from their evaluation of other cases to determine a reasonable amount for pain and suffering. Some of the factors that are normally considered are : amount of medical expenses, type of medical expenses (evaluation v. treatment), length of treatment, severity of the injury, life style restrictions, impact on ability to perform activities that were performed prior to the accident, amount and type of pain and the time period it exists, severity of the property damage, etc.
The best thing you can do is hire an experienced Lexington Accident Attorney at your side that handles motor vehicle accidents exclusively so that he can properly evaluate your case and obtain the most money possible. The Troutman Law Office will provide a FREE evaluation of your accident claim. Call Lexington Accident Attorney Matt Troutman or by email at troutlaw3550@gmail.com or click here.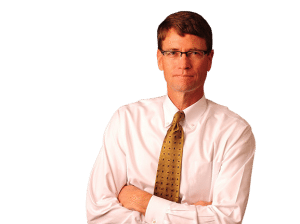 Helpful Links:
Kentucky Motor Vehicle & Traffic Laws
Kentucky Motor Vehicle Licensing Laws
Related Links: