LEXINGTON CAR ACCIDENT ATTORNEY RECOMMENDS THAT YOU DO NOT REJECT KENTUCKY NO-FAULT.
---
[back to index]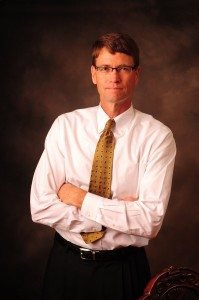 Did you know that you can reject Kentucky No-Fault? But, should you reject Kentucky No-fault and how do you do it anyway? You need an experienced Lexington Car Accident Attorney to answer these questions. Lexington Car Accident Attorney, Matt Troutman, will help you answer these questions below.
Kentucky No-Fault artificially restricts your right to sue someone who causes injuries to you in an auto accident. If you do not like this restriction, you can reject Kentucky no-fault and be free to sue anyone you want. All you need to do is sign a rejection form that your insurance agent can provide for you. The form can also be found at the Kentucky Insurance Department website, But, before you rush to sign this form the next time you renew your auto insurance, consider the fact that this Lexington Car Accident Attorney would recommend against rejecting Kentucky no-fault. There are two reasons why I would recommend that you not reject Kentucky No-Fault and they will be discussed below.
The first reason not to reject Kentucky no-fault is because the restriction of your right to sue is not much of a restriction at all. Kentucky law describes a long list of ways that you can qualify to sue someone for your injuries including broken weight-bearing bone, permanent scar, etc. Included on that list is the $1,000.00 in medical bills qualification. In other words, if you incur $1,000.00 in medical expenses as a result of your injuries, then you may sue the person who injured you. In today's world, it is easy to incur $1,000.00 in medical expenses- one stop into the emergency room would do it. Therefore, the restriction on your right to sue is more virtual then real.
The second reason, as a Lexington Car Accident Attorney, I recommend that Kentucky no-fault should not be rejected is that it provides valuable insurance benefits. At a minimum, it provides $10,000.00 of insurance covering medical expenses, lost wages and other replacement costs. If you can afford it, I would recommend that you purchase "added" no-fault, which comes in additional increments of $10,000.00. Health insurance continues to reduce the amount it pays for medical expenses and Kentucky No-Fault is of great assistance to auto accident victims, who incur medical expenses and lost wages.
My recommendation, from the perspective of a Lexington Car Accident Attorney, is that you not reject Kentucky No-Fault and that you look into the cost of additional Kentucky No-Fault insurance because it could come in handy if you are ever involved in an auto accident. If you have suffered injuries due to the negligence of another in a car accident, call Lexington Car Accident Attorney Matt Troutman directly or by email at troutlaw3550@gmail.com.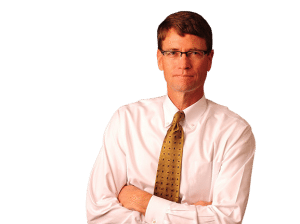 Helpful Links:
Kentucky Motor Vehicle & Traffic Laws
Kentucky Motor Vehicle Licensing Laws
Related Links: