LEXINGTON CAR WRECK LAWYER EXPLAINS HOW HEALTH CARRIER SUBROGATION WILL IMPACT YOUR MOTOR VEHICLE ACCIDENT PERSONAL INJURY CLAIM.
---
[back to index]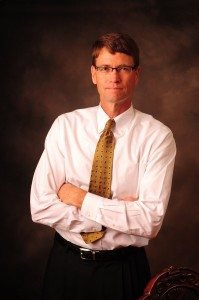 If you have been seriously injured in a motor vehicle accident and, as a result, have some of your medical expenses paid by a health carrier, you will likely have to reimburse the health carrier out of your settlement against the at-fault party. If the at-fault party has plenty of insurance coverage, then reimbursing the health carrier is no big problem because you can simply add their claim onto your claim against the at-fault party. An experienced Lexington Car Wreck Lawyer like myself will help you negotiate the amount of that settlement to your benefit.
A problem can arise when the at-fault party does not have enough insurance to pay both your claim and the health carrier's claim for reimbursement (called "subrogation") and you will need a skilled Lexington Car Wreck Lawyer, who understands the subrogation laws and how to negotiate with the health carrier, because the amount of your recovery will be determined by the amount you have to pay the health carrier. If your health carrier is Medicare or Medicaid, your attorney has the same challenge, which is more fully addressed in another article and you can access it by clicking here.
One of the problems that occurs when people settle claims without an experienced Lexington Car Wreck Lawyer is that they miss things like reimbursing their health carrier. They can reach a settlement, spend it and then be unable to pay the health carrier when it seeks reimbursement. They can lose valuable health benefits or be sued over this claim by the health carrier.
If you have been injured in an accident as the result of the negligence of another, then you need an experienced Lexington Car Wreck Lawyer like Matt Troutman of the Troutman Law office. For your FREE case evaluation, call Matt directly or by email at troutlaw3550@gmail.com or by clicking here.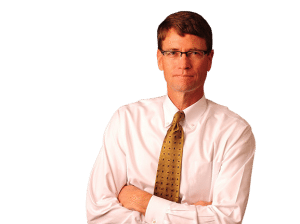 Helpful Links:
Kentucky Motor Vehicle & Traffic Laws
Kentucky Motor Vehicle Licensing Laws
Related Links: