LEXINGTON LAWYER WARNS THAT VICTIMS INJURED IN A MOTOR VEHICLE ACCIDENT WHERE AT FAULT DRIVER IS DRIVING VEHICLE WITHOUT OWNER'S PERMISSION, LIKELY WILL NOT HAVE LIABILITY INSURANCE COVERAGE.
---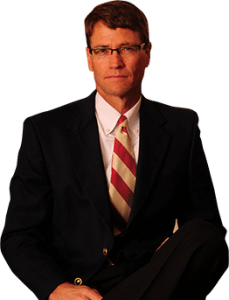 Auto accident, truck accident and motorcycle accident victims injured by someone driving a car without permission may not be protected by liability insurance. In Kentucky, liability insurance covers the vehicle no matter who is driving so long as the driver has permission to drive the vehicle. The question of permission is often a gray issue because permission can be implied or given by a third-party.
Recently, the Troutman Law Office had a case where the driver of the truck causing the accident had not been given permission to operate the truck from the owner, but instead, had been given permission from a third-party and, as a result, the driver was still covered by the liability insurance.
The problem of being injured by a driver driving without permission can be best solved by purchasing sufficient levels of uninsured motorist benefits, which allows you to place insurance protection on people driving without insurance. For more information about how to buy auto insurance, please refer to another article on this website.
If you have been injured in a motor vehicle accident, contact Lexington Lawyer Matt Troutman directly or by email at troutlaw3550@gmail.com and he will help you win against the insurance companies.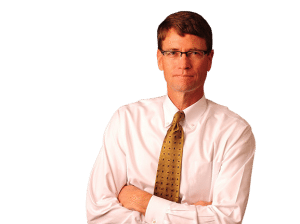 Helpful Links:
Kentucky Motor Vehicle & Traffic Laws
Kentucky Motor Vehicle Licensing Laws
Related Links: