LEXINGTON PERSONAL INJURY LAWYER HELPS YOU UNDERSTAND WHAT CONSTITUTES "USE OF A MOTOR VEHICLE" SO THAT YOU CAN MAKE A CLAIM FOR NO-FAULT BENEFITS DUE TO YOUR INJURY- SOME UNUSUAL CIRCUMSTANCES.
---
[back to index]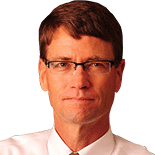 The Kentucky no-fault statute applies to situations where you are injured while in "use of a motor vehicle." Kentucky no-fault insurance provides $10,000.00 of insurance to pay for medical expenses, lost wages and some reimbursement expenses. You may be surprised by the circumstances covered by the no-fault statute because many of these circumstances are not what we traditionally think of as an auto accident. As a Lexington Personal Injury Lawyer I am aware that the Kentucky no-fault statute defines "use of a motor vehicle" as . . . occupying, entering or alighting from. . . ." a motor vehicle. The statute further specifies that use of a motor vehicle does not include the following:
1. repairing, servicing or otherwise maintaining vehicle unless conduct occurs off business premises, and
2. conduct in loading or unloading vehicle unless this occurs while occupying, injuring or alighting from it.
Since 1975, when the no-fault statute was first created in the state of Kentucky, the Kentucky court's have had to apply the above statutory language to some unusual circumstances and below is a list of some of these circumstances, which have been considered to be "use of a motor vehicle," but are not what you may consider to be an auto accident.
1. Injury occurring while attaching a tow chain to a disabled vehicle;
2. Being struck by an object propelled by a lawnmower while driving by in a motor vehicle;
3. Being a pedestrian returning to a vehicle and being hit by a car rolling unattended after driver had helped start disabled vehicle;
4. Explosion in vehicle injuring person entering from passenger side to use cigarette lighter;
5. Drive by shooting if the use of the vehicle was an integral part of the shooting (in other words, not being shot in a parked car).
If you have been injured in a motor vehicle accident due to the negligence of another, call Lexington Personal Injury Lawyer Matt Troutman for your FREE case evaluation. You can call Matt directly or by email at troutlaw3550@gmail.com or click here.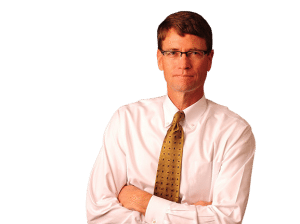 Helpful Links:
Kentucky Motor Vehicle & Traffic Laws
Kentucky Motor Vehicle Licensing Laws
Related Links: