LOUISVILLE ACCIDENT LAWYER SUGGESTS A CHECKLIST FOR FINDING THE BEST AUTO ACCIDENT ATTORNEY.
---
[back to index]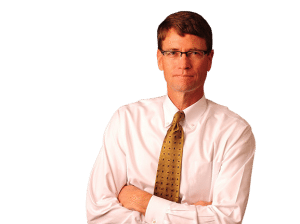 As a Louisville Accident Lawyer since 1986, I can give you some helpful suggestions when deciding who to hire to represent you concerning your accident claim. Consider these factors:
1. SELECT A LOUISVILLE ACCIDENT LAWYER WHO HAS A PRACTICE LIMITED TO REPRESENTING ACCIDENT VICTIMS.
The laws are very complicated and it is virtually impossible for an attorney to keep up with the changes in the law unless he limits his practice to accident cases. The Louisville Accident Lawyer, who is dealing with car accident issues on a daily basis, and is not distracted by other areas of the law, will best serve you. If your lawyer does not limit his practice to auto accident cases, it is unlikely he will know the details of the complicated Kentucky no-fault laws, underinsured motorist laws and other laws that impact this area of practice. Ask the lawyer what types of cases he handles and review his website to confirm this so that you can find a lawyer that can really help you. Criminal lawyers and Divorce lawyers try to handle accident cases and this can be a problem for you because they cannot possibly have the knowledge and experience you need.
2. SELECT A LOUISVILLE ACCIDENT LAWYER WHO LITIGATES CASES.
If the insurance company for the person causing your car accident knows that your accident attorney is not willing to try your case in front of a jury, then you will receive a much smaller recovery. Many attorneys are reluctant to try cases because it is stressful and requires a lot of work and skill. Ask your attorney if he litigates cases and how much experience he has litigating cases.
3. SELECT A LOUISVILLE ACCIDENT ATTORNEY WHO WILL HANDLE YOUR CASE PERSONALLY FROM START TO FINISH.
Some accident attorneys are only the face of the firm and do not actually handle your case. Are you going to be speaking with the attorney you thought you were hiring or will you, instead, speak with his or her paralegal or another attorney who has much less experience. This is common in the law firms that advertize on television
If you need a Louisville Accident Lawyer, contact Matt Troutman of the Troutman Law Office. Call Matt directly or by email at troutlaw3550@gmail.com for your FREE case evaluation.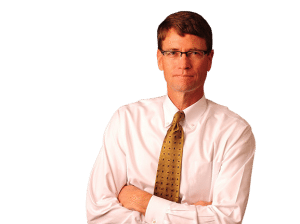 Helpful Links:
Kentucky Motor Vehicle & Traffic Laws
Kentucky Motor Vehicle Licensing Laws
Related Links: