LOUISVILLE AUTO ACCIDENT ATTORNEY-UNINSURED MOTORIST CLAIM HAS LONG STATUTE OF LIMITATIONS!
---
Sometimes people injured in a motor vehicle accidents, that have been caused by the negligence of an uninsured motorist, do not realize they can make a claim. People are simply not aware that uninsured motorist coverage exists or are not aware that they have purchased this coverage. This lack of awareness of the claim often leads to a significant delay in making the claim. Many people assume, including other Louisville Auto Accident Attorneys, that this claim cannot be made in Kentucky if the Kentucky auto accident statute of limitations has expired, but this is not always true.
As a Louisville Auto Accident Attorney since 1986, I know that Kentucky law allows for the insurance company to determine the statute of limitation for an uninsured motorist claim by inserting that into the policy. Often the insurance companies do not include a statute of limitations in the uninsured motorist policy and, if that is the case, then the statute of limitations for contracts applies. In Kentucky, the statute of limitations for contracts is 10 years (recently reduced from 15 years) and, therefore, the uninsured motorist claim may have a 10 year statute of limitations. It is also important to know that if the insurance company inserts a statute of limitations in the uninsured motorist policy less than 2 years that Kentucky will void that as too short and then the 10 year contractual limitation will apply.
CONTACT LOUISVILLE AUTO ACCIDENT ATTORNEY MATT TROUTMAN FOR FREE CASE EVALUATION
If you have been injured in a motor vehicle accident due to the fault of an uninsured motorist driver, contact Louisville Auto Accident Attorney Matt Troutman or click here and he can help you determine if you have a claim.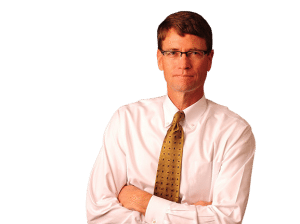 Related Links: