LOUISVILLE BOAT ACCIDENT LAWYER
---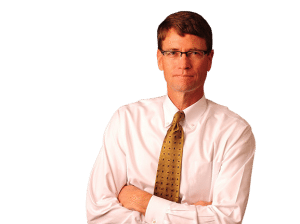 Unfortunately, the drinking of alcohol and the operation of a boat are frequently done at the same time, which can lead to some serious boating accidents. If you are a victim of the negligence of another while operating a boat on the waterways, then you will need an experience accident attorney. Contact Louisville boat accident lawyer Matt Troutman of the Troutman Law Office and benefit from his experience of representing accident victims since 1986.
Taking pictures of the boats immediately after an accident can be extremely helpful in resolving the fault issue, which typically is a difficult issue in a boating accident case. Fortunately, most people have cell phones that have the capability of taking good photographs and video and if these are employed they can assist greatly in resolving the fault issue in a boating accident case. Obtaining the names of witnesses can also be helpful.
CONTACT LOUISVILLE BOAT ACCIDENT LAWYER MATT TROUTMAN FOR YOUR FREE CASE EVALUATION!
For a Free Case Evaluation of your boat accident claim, you may contact Louisville boat accident lawyer, Matt Troutman, directly or by email at troutlaw3550@gmail.com. Mr. Troutman will listen to the circumstances of your accident and give you the advice you need to navigate yourself through this difficult time. Mr. Troutman can make sure that your medical bills are paid, and most of all present a claim for pain and suffering. In Kentucky, you may need to make your boat accident claim within one-year from the date of your accident and, therefore, it is important that you contact a boat accident lawyer as soon as possible. Call Louisville boat accident lawyer, Matt Troutman, directly and get your free case evaluation!