LOUISVILLE BRAIN INJURY LAWYER
---
[back to index]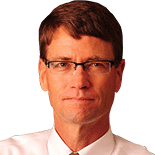 Did you strike your head against the steering wheel during a car accident? Did you strike the ground with your head in a motorcycle accident? Perhaps you do not remember striking your head against anything during an accident, but yet you are having symptoms related to your head such as migraines, dizziness and memory issues. If so, you have likely sustain some form of a brain injury and it is important that you recognize this so that you can receive proper medical treatment and be compensated by the at fault party. As a Louisville brain injury lawyer, Matt Troutman has a great deal of experience in recognizing brain injuries and receiving compensation for his clients from the at fault parties.
Louisville brain injury lawyer Matt Troutman will meet with you personally at your home, the hospital or any other location convenient for you to help you with your case. You will have direct access to the attorney that is handling your claim without going through paralegals or secretaries. Mr. Troutman will guide you every step of the way from the beginning to the end of your case even if it requires litigation and a trial before a jury.
CONTACT LOUISVILLE BRAIN INJURY LAWYER FOR FREE CASE EVALUATION!
If you have sustained a brain injury due to the negligence of another in or near Louisville Kentucky, you have legal rights and Mr. Troutman is a Louisville brain injury lawyer that can help you recover compensation for your losses. In order to contact Mr. Troutman, you can complete the free case evaluation form on this website and submit it to Mr. Troutman or you can call him directly. Call today and win against the insurance companies.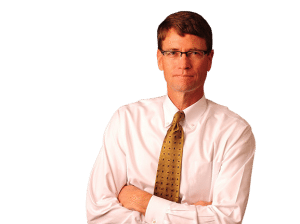 Helpful Links:
Kentucky Motor Vehicle & Traffic Laws
Kentucky Motor Vehicle Licensing Laws
Related Links: