LOUISVILLE BURN INJURY ATTORNEY
---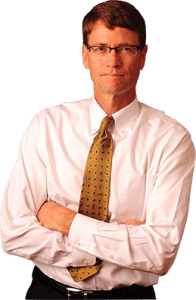 If you or a loved one has suffered a burn injury in an accident you will need an experienced Louisville burn injury attorney to help you with your claim. Matt Troutman of the Troutman law office has been a Louisville burn injury attorney since 1986 and is familiar with the surgeries and other medical treatment that is necessary to treat severe burn injuries. Mr. Troutman has represented a family victimized by serious burns from a simple rear end accident where the gas tank was improperly located on the vehicle . You can learn more about Mr. Troutman by clicking here.
For a free case evaluation of your burn injury claim, you may contact Louisville burn injury attorney, Matt Troutman, directly. Mr. Troutman will listen to the circumstances of your accident and give you the advice you need to navigate yourself through this difficult time. Mr. Troutman can help you with the resolution of your property damage claim, make sure that your medical bills are paid, and most of all, present a claim for pain and suffering. In Kentucky, you may need to file a burn injury claim within one year from the date of accident and, therefore, it is important to contact a burn injury attorney as quickly as possible or risk losing your claim. If you have an injury claim, please call Louisville burn injury attorney, Matt Troutman, directly and get your free case evaluation
CONTACT LOUISVILLE BURN INJURY ATTORNEY FOR FREE CASE EVALUATION
If you have sustained a burn injury due to the negligence of another, you have legal rights and Mr. Troutman is a Louisville burn injury attorney that can help you recover compensation for your losses. In order to contact Mr. Troutman, you can complete the evaluation form on this website and submit it to Mr. Troutman or you can call him directly. Call today and win against the insurance companies.