LOUISVILLE BRAIN INJURY ATTORNEY
---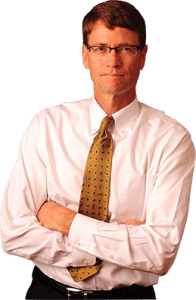 Some motor vehicles can catch on fire due to an accident or mechanical defect leading to devastating injuries to the occupants. Making a claim against the person causing the accident and/or the manufacturer of the defective vehicle can be complicated, expensive and difficult and you will need an attorney with the experience and resources to successfully handle this type of claim. Louisville burn injury lawyer Matt Troutman of the Troutman Law Office has handled these cases, including a case involving severe burns resulting from a motor vehicle accident and the defective placement of a vehicle gas tank so that a huge fire quickly engulfed the vehicle and burned all four occupants including two young children in the back seat.
Burn injuries normally require several corrective surgeries and leave the victims with dramatic scarring that can lead to depression and other psychological injuries and it is important that the lawyer representing burn victims understand the nature and results of these injuries.
CONTACT LOUISVILLE BURN INJURY LAWYER FOR FREE CASE EVALUATION
If you have sustained a burn injury due to the negligence of another in or near Louisville Kentucky, you have legal rights and Mr. Troutman is a Louisville burn injury lawyer that can help you recover compensation for your losses. In order to contact Mr. Troutman, you can complete the free evaluation form on this website and submit it to Mr. Troutman or you can call him directly. Call today and win against the insurance companies.

Related Links: