LOUISVILLE CAR ACCIDENT ATTORNEY
---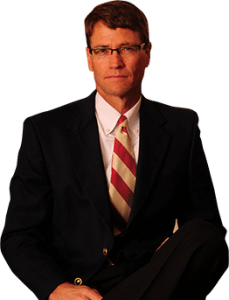 If you or a loved one has been injured in a car accident due to the negligence of another, you will have claims for no-fault benefits, property damage and bodily injury that will require the services of an experienced car accident attorney. Louisville car accident attorney Matt Troutman can offer you many things that other lawyers cannot such as 29 years of experience handling car accident claims, direct access to the attorney handling your claim, meeting your attorney in your home or the hospital, aggressive pursuit of the all the claims your are entitled to make, willingness to file a lawsuit if necessary to obtain the best result in your case and immediate communication with the attorney handling your case.
Your Louisville car accident attorney needs to be familiar with the insurance laws, motor vehicle laws and be an experienced litigator to obtain the best result possible for you in your case. Many firms do not have this expertise or make you communicate with a paralegal and do not take time to develop a relationship with you so they can fully understand the impact this accident has had on your life. Matt Troutman of the Troutman Law Office will provide all of this for you
CONTACT LOUISVILLE CAR ACCIDENT ATTORNEY FOR FREE CASE EVALUATION!
If you have been injured or lost a loved one in a car accident in or near Louisville Kentucky, you have legal rights and Mr. Troutman is a Louisville car accident attorney they can help you recover compensation for your losses. In order to contact Mr. Troutman, you can complete the free evaluation form on this website and submit it to Mr. Troutman or you can call him directly. Call today and win against the insurance companies.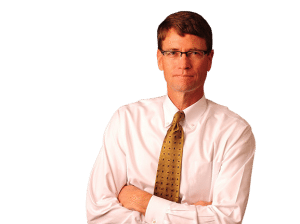 Helpful Links:
Kentucky Motor Vehicle & Traffic Laws
Kentucky Motor Vehicle Licensing Laws
Related Links: