LOUISVILLE PEDESTRIAN ACCIDENT ATTORNEY EXPLAINS WHO PAYS THE MEDICAL BILLS OF INJURED PEDESTRIAN STRUCK BY A MOTOR VEHICLE.
---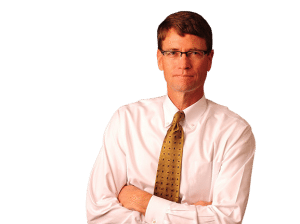 If you are a pedestrian struck by a motor vehicle, do you know who will pay your medical bills and lost wages?
In a car v. car accident, Kentucky no-fault requires your own car insurance pays for your medical bills and lost wages even though you were not at fault in the accident. In fact, the main point of Kentucky no-fault laws is to pretend that no one is at fault for purposes of paying medical expenses and lost wages up to $10,000.00, which is why they are paid by your insurance company even though you were not at fault.
However, when it comes to a pedestrian accident, Kentucky no-fault laws declare that the vehicle that hit you, even if the vehicle is not at fault, must pay no-fault benefits to the pedestrian. If the vehicle does not have no-fault coverage, then the pedestrian may use the no-fault coverage on his or her automobile even though it was not involved in the accident. Finally, if the pedestrian does not own a vehicle, then he or she may apply to the assigned benefits plan to obtain his no-fault coverage.
Bottom line is that the Kentucky no-fault laws are complicated and even strange and, therefore, it is important that you contact Louisville Pedestrian Accident Attorney Matt Troutman, for your FREE case evaluation. Call Matt directly or by email at troutlaw3550@gmail.com or click here.
Helpful Links:
Kentucky Motor Vehicle & Traffic Laws
Kentucky Motor Vehicle Licensing Laws
Related Links: