MOTORCYCLE ACCIDENT ATTORNEY MAKES CLAIM IN INDIANA ACCIDENT
---
If you are injured on someone's motorcycle in Indiana, you will probably not have access to Kentucky no-fault if the motorcycle is licensed in Indiana, because Indiana does not have a no-fault law. Unfortunately, you will not be able to use your no-fault insurance for your automobile to cover you on the motorcycle, because your auto policy will likely have an exclusion for motorcycles.
You will probably be able to make a claim for uninsured motorist and underinsured motorist coverages due to your motorcycle accident. These coverages are considered to be personal and so you take them every where and there is not normally an exclusion for motorcycle accidents.
A proper knowledge of insurance laws is important for an attorney that handles motor vehicle accident cases in order to maximize the insurance benefits that you can recover. Motorcycle accident attorney Matt Troutman has almost 30 years of experience with motorcycle accident cases. You can call Matt directly for your free case evaluation by calling or by email at troutlaw3550@gmail or click here .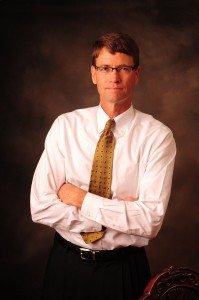 o learn more about motorcycle accident claims click here.
Helpful Links:
1. Kentucky Motorcycle Manual.
2. Kentucky Motorcycle Headgear Requirements.
3. Kentucky Motor Vehicle Traffic Laws.
Related Links: