NEWPORT INJURY ATTORNEY REMINDS ACCIDENT VICTIMS -MEDICAL EXPENSES NEED TO PAID OUT OF SETTLEMENT.
---
[back to index]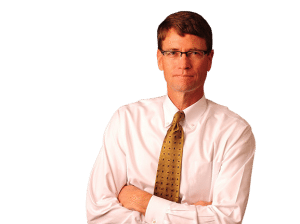 Newport Injury attorney Matt Troutman monitors the medical bills incurred by the accident victim to make sure that these bills are paid so that there are no unresolved issues at the end of the case. Here is what can happen. You have just settled your injury case for $30,000, your Newport Injury attorney has taken his $10,000 contingency fee and has given you a check for $20,000 for your net recovery. You may be satisfied with this result until you realize that you have to pay medical expenses out of your $20,000. It is important for the personal injury client to realize that the payment of medical expenses are his or her responsibility and unless the bills are paid by insurance (and then you may have to reimburse the insurance company), the client is responsible for paying all bills. Your Newport injury attorney should make sure that all medical bills related to your accident have been paid or that you at least understand that you must pay them.
At the conclusion of your injury case, the Newport injury attorney should provide to you an accounting, in writing, regarding your settlement and that should include the status of your medical bills that are related to the accident. Even if you have insurance to pay your bills, you will have to reimburse that insurance company out of your settlement and that is something that your injury attorney will need to advise you about as you go through the settlement process.
CONTACT NEWPORT INJURY ATTORNEY FOR FREE CASE EVALUATION!
Contact Newport Injury Attorney Matt Troutman of the Troutman Law Office directly at 502-648-9507 or by email at troutlaw3550@gmail.com or by completing the free case evaluation form on this page. To read about reviews from some of Mr. Troutman's former clients, click here.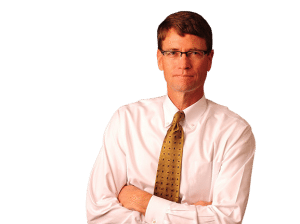 Helpful Links:
Kentucky Motor Vehicle & Traffic Laws
Kentucky Motor Vehicle Licensing Laws
Related Links: