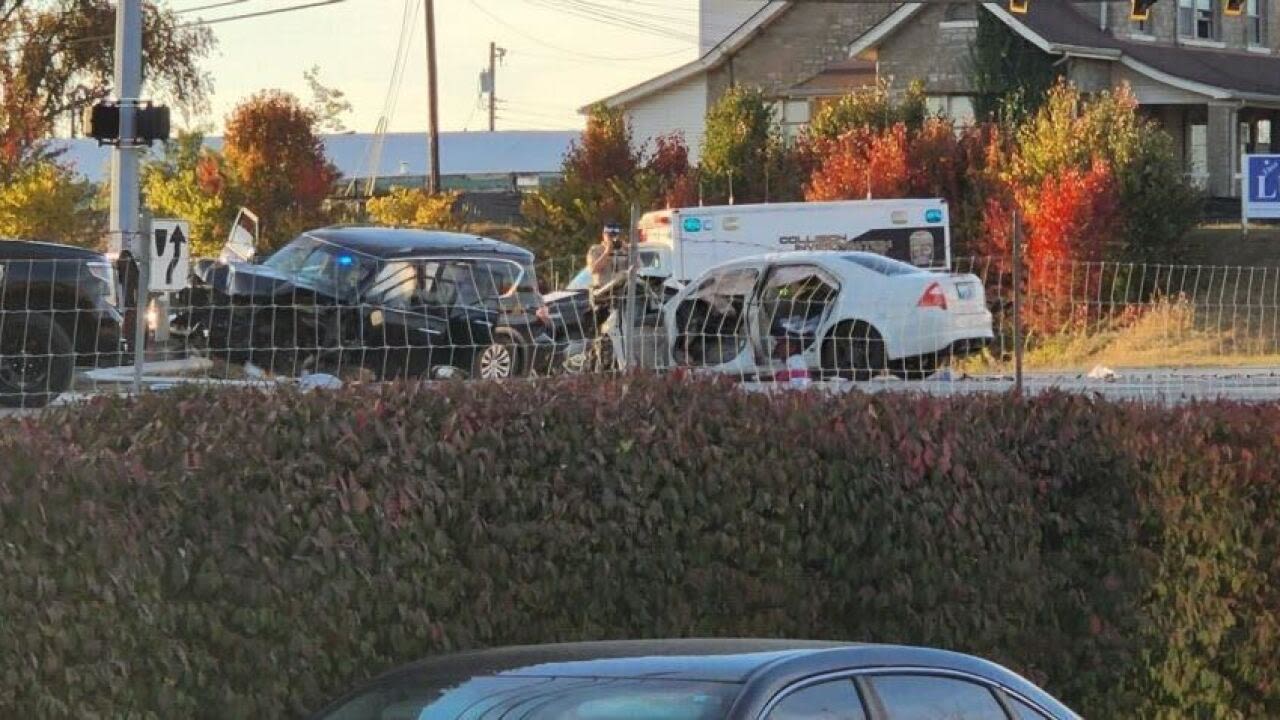 School Bus Accident in Salyersville Kentucky Injures 18 Children
Nov. 15, 2022
In the morning of November 14, 2022, a Magoffin County school bus left the roadway and turned over on to its side down an embankment injuring 18 children and the bus driver. No other vehicles were involved in the accident. No one was killed in the accident, but there were several serious injuries and some of the injured were stat-flighted to hospitals. State police are investigating the accident. For further details on the accident click here. I have always been puzzled about why school buses do not have safety belts. They certainly would have helped in this accident where the students were undoubtedly thrown about the bus.
These circumstances will require the services of an experienced attorney to investigate and locate all available insurance and to maximize all benefits available to the victims. Matthew Troutman, auto accident lawyer, of the Troutman Law Office has been handling auto accident claims, almost exclusively, since 1986 and has the experience and talent to obtain the best result for the victims in the above car accident.
Claims for the injured can be made against the school board and driver and, fortunately, school buses are normally covered by liability insurance and they do not rely on the protection of sovereign immunity, which limits the claims you can make against county and state government.
If you need legal assistance due to a motor vehicle accident, contact auto accident attorney Matthew Troutman directly at 502-648-9507 and he will meet with you in the hospital, your home or wherever is convenient for you. He will give you direct access through his cell phone and guide you through the difficult process necessary to obtain the best result possible for you in your car accident claim. To learn more about the Troutman Law Office, click here.