SURPRISE: LEXINGTON INJURY ATTORNEY SAYS INJURY CLAIM POSSIBLE EVEN IF INJURY CAUSED INTENTIONALLY.
---
Most Lexington Injury Attorneys know that if someone injures another intentionally, there may be no insurance coverage for such a claim because most insurance companies have an exclusion in their policies for intentional injuries. If the injury is a auto, truck or motorcycle accident, not only will the liability policy of the at fault driver have an exclusion for an intentional injury, the Kentucky no-fault statute provides that no-fault insurance will not be provided.
If you are injured in an auto, motorcycle or truck accident and you believe that you may have been injured intentionally, DO NOT TELL ANYONE that you think you were injured intentionally, because you can never be sure of someone's intent and your comments may prevent you from recovering for your injuries. Normally, these cases involve accidents between individuals who know each other and are involved in some sort of disagreement or they involve incidents of road rage. The Troutman Law Office has successfully made insurance claims when the client thought they had been injured intentionally. These cases can be successful because the at fault party rarely will admit that they were intentionally trying to injure the victim and even though you may think it was intentional, you do not know what is going through the mind of the at fault party. They may be trying to scare you or were just not paying attention.
CONTACT LEXINGTON INJURY ATTORNEY DIRECTLY FOR FREE CASE EVALUATION!
Contact Lexington Injury Attorney Matt Troutman of the Troutman Law Office soon after your accident and he can help guide you through the claim process so that you do not disqualify yourself from available insurance coverage. Call Matt directly or by email at troutlaw3550@gmail.com or by completing the free case evaluation form on this page.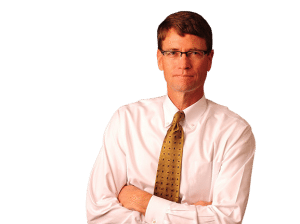 Related Links: