WINCHESTER INJURY ATTORNEY EXPLAINS THAT THE AUTO ACCIDENT VICTIM INJURED BY GOVERNMENT EMPLOYEE FACES SEVERE RESTRICTIONS ON THE CLAIMS THAT HE OR SHE CAN MAKE- WELCOME TO SOVEREIGN IMMUNITY!
---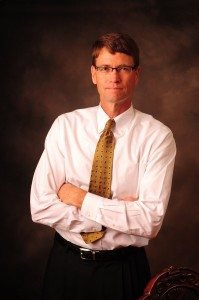 One of the strange characteristics of the law concerns the negligent acts of government employees while they are working. Kentucky, like all other states, have adopted laws that restrict the rights of accident victims, who are injured as the result of the negligence of government workers. These "sovereign immunity" laws say that you may not make a claim or sue the government except on the terms and conditions allowed by that government. In Kentucky, that means that you must file your injury claim within one year or lose it; you must file it before the Board of Claims and not state or federal court and that your damages are limited to $200,000.00 no matter the value of your claim. Also, you cannot make claims for pain and suffering! Essentially, your claims are limited to lost income and medical expenses not paid by another source.
The sovereign immunity laws are complicated and it is imperative that you contact Winchester Injury Attorney Matt Troutman to guide you through the claim process. You can call Matt directly or email him at troutlaw3550@gmail.com. Matt has been representing accident victims since 1986 and he will provide a FREE case evaluation. Also, Matt will come to your home to meet and discuss your case. Call today and win against the insurance companies.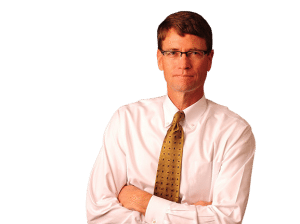 Helpful Links:
Kentucky Motor Vehicle & Traffic Laws
Kentucky Motor Vehicle Licensing Laws
Related Links: