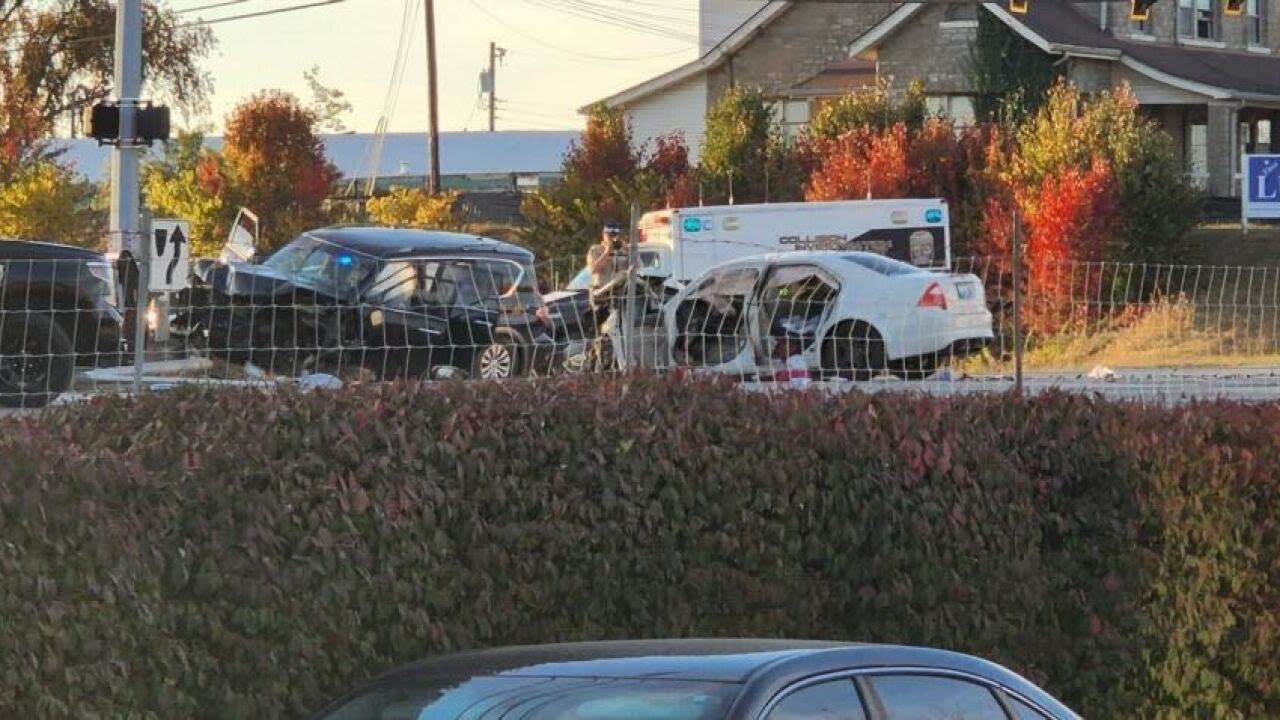 Auto v. Farm Tractor Accident in Adair County Kentucky Seriously Injures One
---
A Liberty, Ky. man has been arrested after an auto accident he caused while attempting to pass a farm tractor being operated on Ky highway 551 near the county line between Adair and Casey County, Ky. The criminal charges stem from the Liberty, Ky. man operating his vehicle while under the influence of alcohol/drugs. The accident caused the farm tractor to be split in half and ejected the operator. The operator of the tractor was flown to University of Louisville Hospital for treatment.
These circumstances will require the services of an experienced attorney to investigate and locate all available insurance and to maximize all benefits available to the victim's family. Matthew Troutman, auto accident lawyer, of the Troutman Law Office has been handling auto accident claims, almost exclusively, since 1986 and has the experience and talent to obtain the best result for the victims in the above car accident. One of the interesting aspects of this claim is that the victim will likely be able to use an insurance coverage on his automobile, assuming he owns one and is insured, to help pay for the pain and suffering he is experiencing due to this accident even though his vehicle was not involved in the accident. That insurance is called underinsured motorist coverage and it is an insurance you can buy on your automobile that you take with you wherever you go including driving a tractor. You can learn more about it by clicking here.
If you need legal assistance due to a motor vehicle accident, contact auto accident attorney Matthew Troutman directly at 502-648-9507 and he will meet with you in the hospital, your home or wherever is convenient for you. He will give you direct access through his cell phone and guide you through the difficult process necessary to obtain the best result possible for you in your car accident claim. To learn more about the Troutman Law Office, click here.