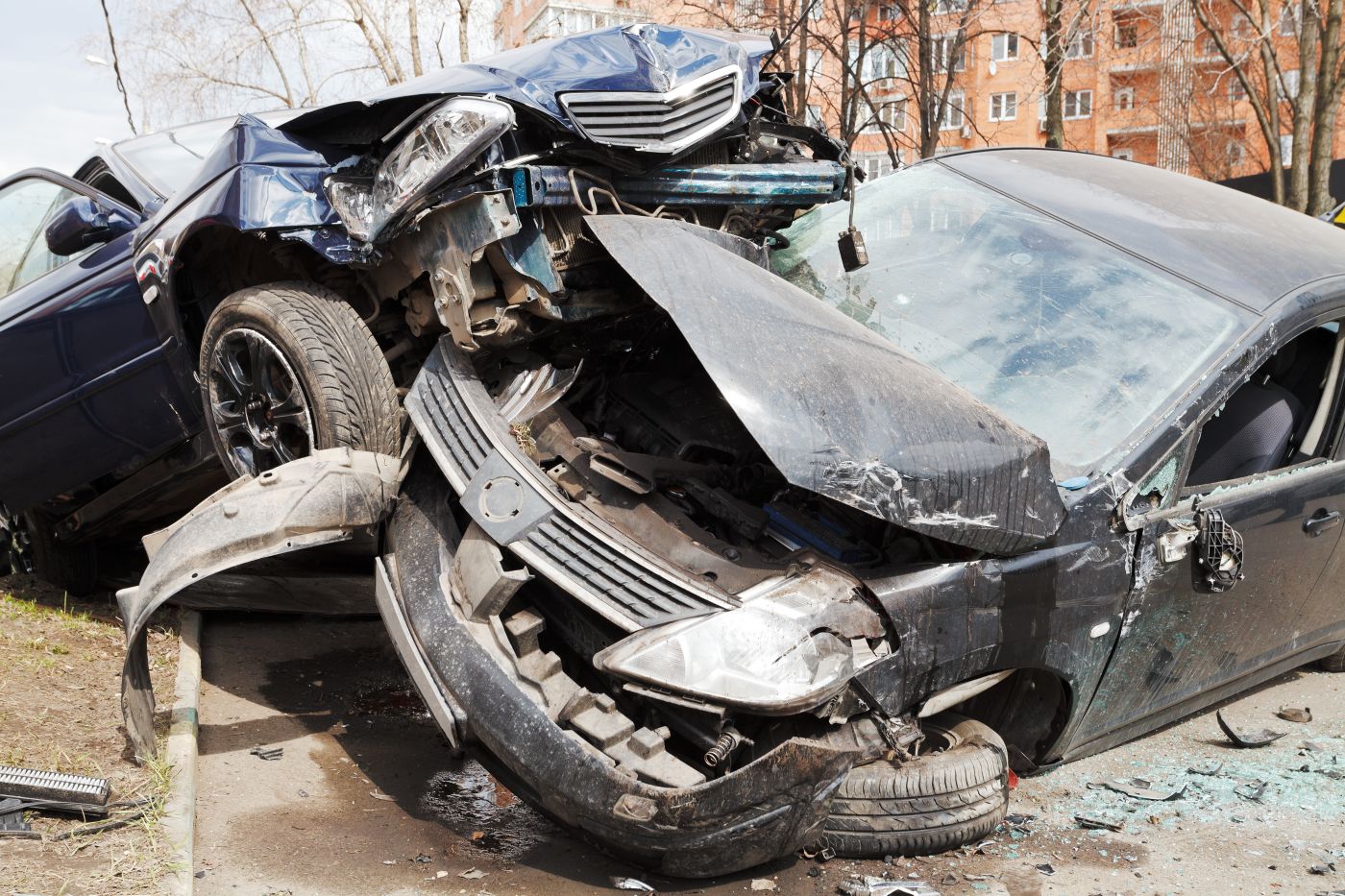 Wrong-Way Driver Kills Another Driver in Northern Kentucky Auto Accident
---
On Sunday morning, October 23, 2022, a driver was driving the wrong way on I-75 in Kenton County and struck and killed another driver. Two other people received non-life-threatening injuries and were taken to nearby hospital.
These circumstances will require the services of an experienced auto attorney to investigate and locate all available insurance and to maximize all benefits available to the family of the victim. Due to the loss of life, this claim will likely exceed any amount of available insurance. Liability policies, umbrella policies and underinsured motorist policies must be located, and it needs to be determined if the person causing the accident was working for a company that might have insurance and assets to satisfy this claim.
Matthew Troutman, auto accident lawyer, of the Troutman Law Office has been handling auto accident claims, almost exclusively, since 1986 and has the experience and talent to obtain the best result for the family of the victim in the above car accident. If you need legal assistance due to a motor vehicle accident, contact auto accident attorney Matthew Troutman directly at 859-696-0001 or 502-648-9507 and he will meet with you in the hospital, your home or wherever is convenient for you. He will give you direct access through his cell phone and guide you through the difficult process necessary to obtain the best result possible for you in your car accident claim. To learn more about the Troutman Law Office, click here.